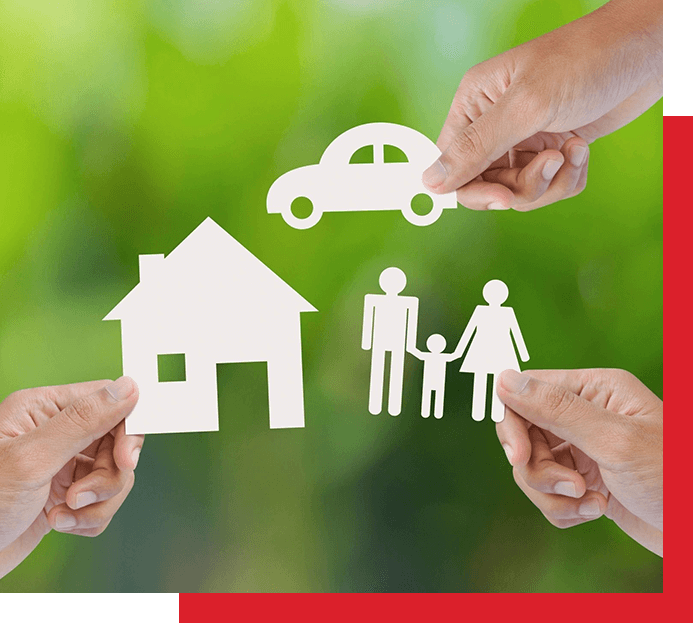 Business Liability
Insurance Coverage
Secure your business's future with comprehensive liability insurance coverage.
General Liability Insurance
Effective protection of financial assets against various liability claims requires every business to consider the standard asset protection provided by general liability insurance plans. The Insurance People's experts assist businesses of all sizes in determining the most appropriate coverage, which may encompass:
Personal Injury Protection

Liability Arising From Errors in Operations and Products

Employment Practices Liability
Due to the unique insurance needs of each business, engaging in discussions with experienced and knowledgeable insurance brokers is essential. The Insurance People's specialists adeptly tailor general liability policies to cater to businesses ranging from small establishments to large corporations.
Determining Necessary General Liability Coverage
Even a modest home-based business requires the safeguarding of commercial liability insurance to address damages not covered by a home policy. Waiting until you face losses from a business-related situation to evaluate your current insurance's adequacy is unwise. The adept advisers at The Insurance People clarify your existing general liability plans and offer practical recommendations for asset protection in the event of accidents, unforeseen losses, or damages.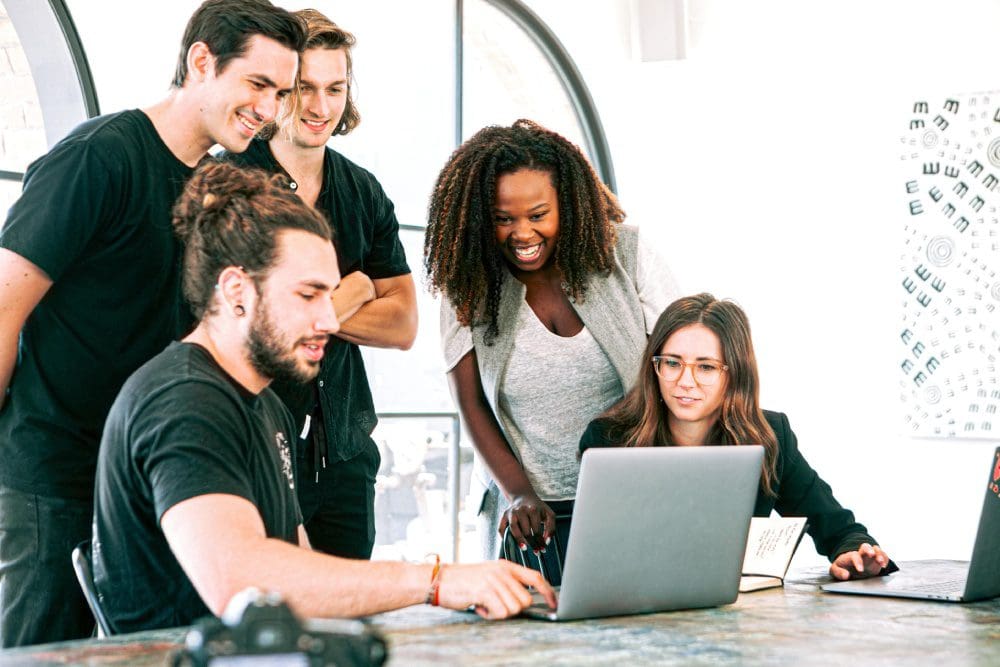 Diverse General Liability Insurance Policies
The Insurance People ensures that your standard liability policy encompasses coverage for:
Damages Due to Alcohol Consumption
While general commercial liability insurance is indispensable, it may not account for all risks specific to your business. Consult The Insurance People regarding tailored bundled insurance packages, offering cost-effective protection designed precisely for your business requirements.
Small business owners frequently postpone acquiring necessary insurance, citing various excuses:
Concerns About Affordability

Reliance on Current Coverage

Recent Business Inception

Waiting for Business Growth
In the face of an accident, excuses offer little solace. You could be burdened with substantial financial liabilities that your company might struggle to recover from.
Professional Liability Insurance
While business owners acknowledge that general liability policies offer basic financial protection against claims for bodily injury and property damage, they may overlook potential vulnerabilities when claims of negligence arise. The Insurance People addresses this by providing professional liability insurance coverage tailored to your profession or industry's specific needs.
Beyond negligence, standard insurance often does not cover:
Violation of Good Faith or Fair Dealing
Such cases may lead to personal lawsuits with no financial coverage, potentially causing severe financial strain or even bankruptcy.
The Necessity of Professional Liability Insurance
If clients hold you accountable for unsatisfactory services or accuse you of not delivering expected results, professional liability insurance, also known as Errors and Omissions insurance or Professional Indemnity insurance, shields your business assets and spares you from bearing the full cost of negligence claims should you lose your case.
Industries Requiring Coverage
Organizations offering goods and services, including construction and auto repair shops, should consider professional liability insurance. Professionals like doctors, lawyers, and those providing care or assistance should not operate without it. Financial advisers, IT professionals, real estate agents, and other service providers similarly require extra liability coverage. Consult The Insurance People to comprehend your business's insurance requirements.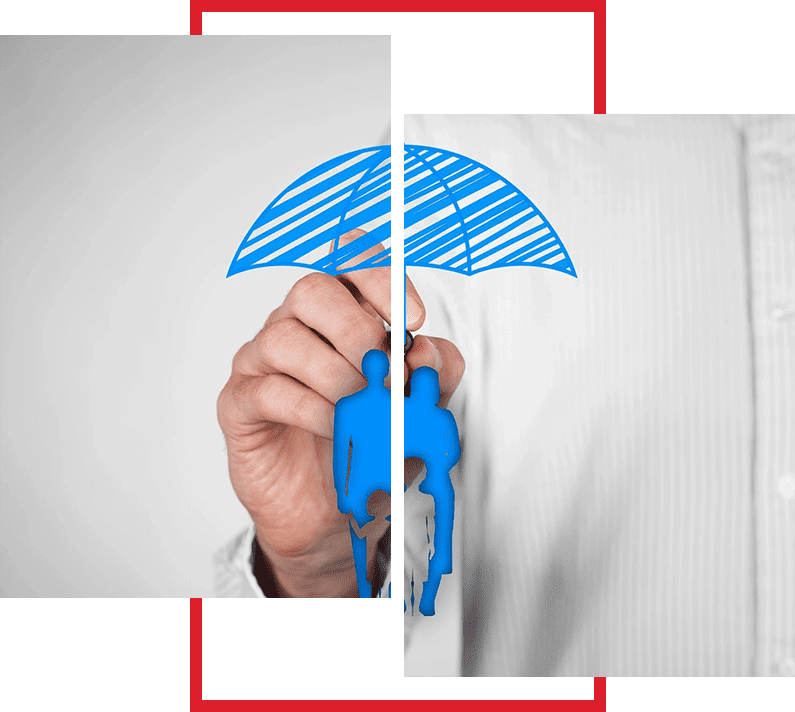 The Insurance People's representatives adeptly design coverage limits and deductibles aligned with your business needs. To learn more about our general liability insurance policy and its role in safeguarding your livelihood, contact us for a complimentary consultation.