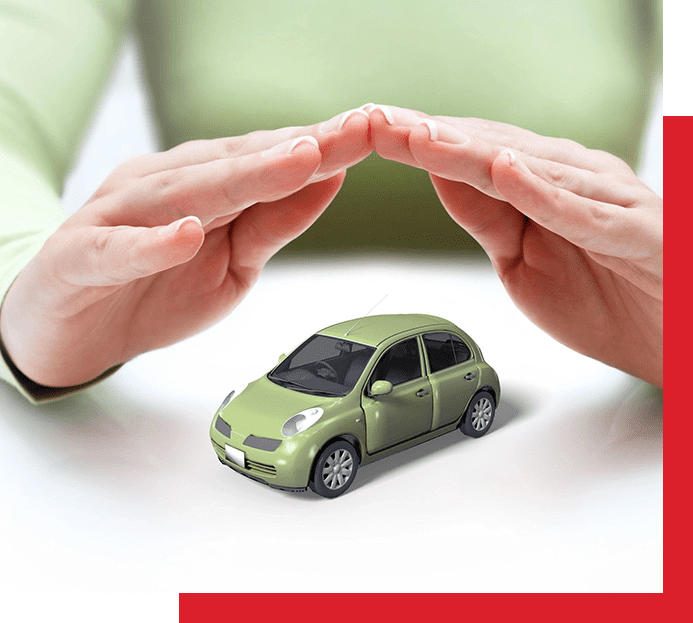 As reputable providers of motor vehicle insurance, The Insurance People in Madison, Greensboro, and Milledgeville extend drivers the assurance and coverage of comprehensive protection at competitive rates. With the guidance of our specialized car insurance professionals, streamline your policy by tailoring options to suit your specific needs. Our advisors are well-versed in insurance offerings, delivering personalized customer service and clear guidance to simplify the process of securing insurance for your vehicle.
Securing adequate automobile insurance is a pivotal step in safeguarding your finances and ensuring tranquility in the face of potential car accidents. Our seasoned insurance advisors aid you in navigating the array of options available and crafting vehicle protection plans that align with your requirements. The Insurance People offers essential insights to help you comprehend your risk level and manage associated costs.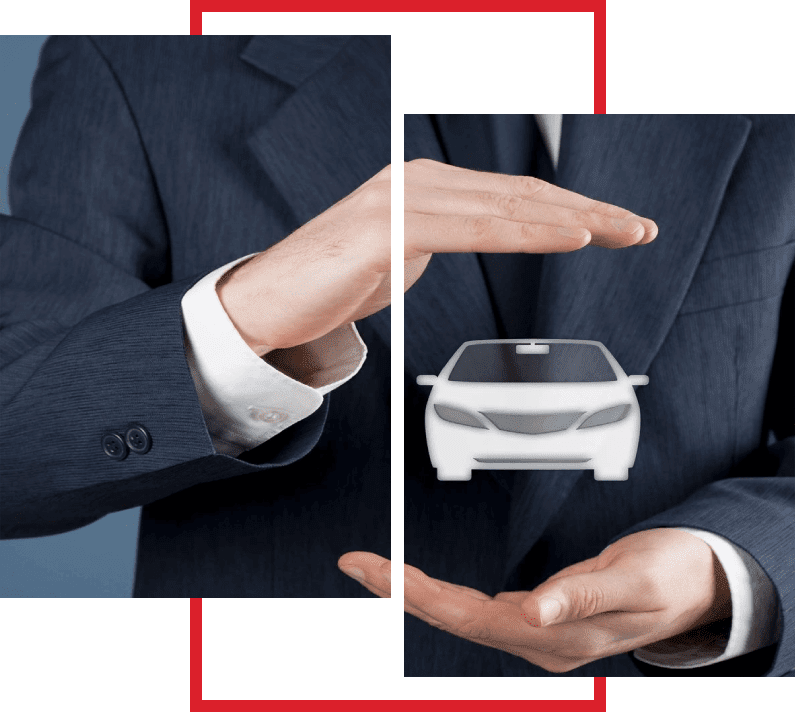 Our Diverse Auto Insurance Offerings
Offers coverage for medical expenses or property damage to the other party in the event of a vehicle accident for which you are liable.
Covers costs related to vehicle damage and/or total loss.
Comprehensive
Vehicle Coverage
Provides insurance protection against damages resulting from natural disasters, acts of God, fire, or theft.
Personal Injury Protection
Covers medical expenses for you and your passengers.
Uninsured/Underinsured
Motorist Protection
Ensures protection in cases where the other party is not insured.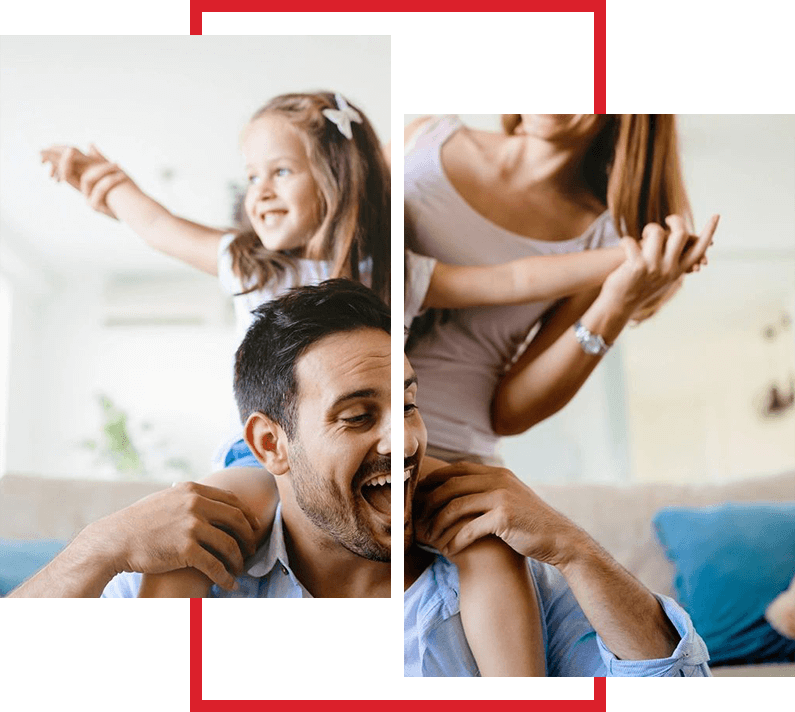 Optimal auto insurance services entail protecting yourself, your passengers, and your vehicle from potential risks and liabilities, all while ensuring premiums align with your needs and budget. Engage in discussion with The Insurance People, insurance experts to establish financial protection before encountering significant property loss or medical expenses due to vehicle damage. We provide guidance for clarifying overlapping coverage options and create comprehensive auto insurance plans meticulously tailored to you. Procrastination isn't your ally. While you might be a cautious driver, a single reckless driver can disrupt your day. Consult with a representative from The Insurance People so that you're well-prepared when the unexpected occurs.
Boat and Motorcycle Insurance
Safeguard Your
Aquatic Adventures
Embracing the serenity of being out on the water is truly remarkable. However, whether boating recreationally or professionally, considering financial protection is essential. Amidst your enjoyable aquatic excursions, The Insurance People's boat insurance offers freedom and peace of mind, ensuring you relish your boating experiences without worry.
Complete Coverage for Your Watercraft
Boat insurance policies can be tailored to cover motor trailer damages, personal property, and medical expenses. Customize your options to attain comprehensive protection encompassing risk and liability coverage. The Insurance People's experts source optimal rates and provide practical insights into local boating insurance requirements.
Enhanced Coverage for Your Boat
Specific boat insurance policies can cater to extensive repair costs, as well as financial safeguards for expenses linked to required emergency services. Reach out to The Insurance People agent to delve into the diverse watercraft coverage options we offer.
Secure Your Motorcycle With Confidence
Acknowledging the lesser protection motorcycles offer compared to cars, comprehensive coverage becomes crucial. Experience the thrill of the ride alongside the assurance of protection with The Insurance People's motorcycle insurance. Our coverage is all-encompassing and can be tailored to your motorcycle.
Full Replacement
Cost Coverage
Opt for comprehensive coverage that replaces the full cost of damaged parts rather than just the depreciated value.
Ideal for recent purchases, The Insurance People's comprehensive coverage safeguards your financial interests in the event of total loss within the policy duration.
Factory-built Motorcycles
The Insurance People extends affordable coverage options for a diverse range of motorcycles and two or three-wheeled vehicles, including factory-built motorcycles, custom motorcycles, motor scooters, mini bikes, and trail bikes. For further insights, contact The Insurance People insurance specialist in Eatonton.