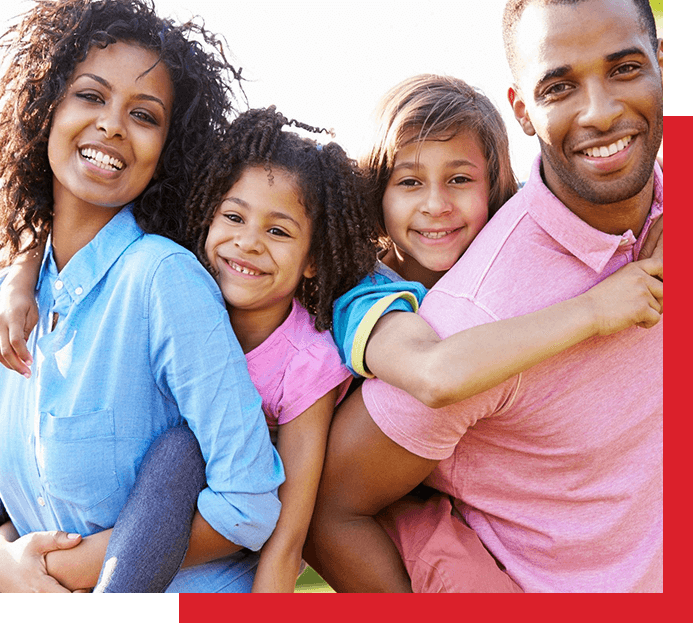 Life and Health
Insurance Provider
Navigating the intricate landscape of insurance options to identify the optimal group benefits package for your business in Madison, Greensboro, and Milledgeville can pose a formidable challenge for employers. With a diverse array of insurance products available at cost-effective rates, The Insurance People emerges as a dependable source offering clear guidance and pragmatic group plans meticulously aligned with the contemporary requisites of business owners.
Attracting an
Exceptional Workforce
In a world where few can amass substantial savings for unforeseen emergencies due to escalating costs, securing employment that includes insurance coverage has become a fundamental necessity. Consequently, providing insurance to your employees is an undertaking of paramount significance. The Insurance People undertakes a comprehensive needs analysis of your enterprise and delves into your precise objectives. Whether your aim is to entice the finest talent through appealing benefits packages or enhance employee retention with elevated benefits, our repertoire encompasses an array of tailor-made insurance solutions that cater to your demands and financial parameters.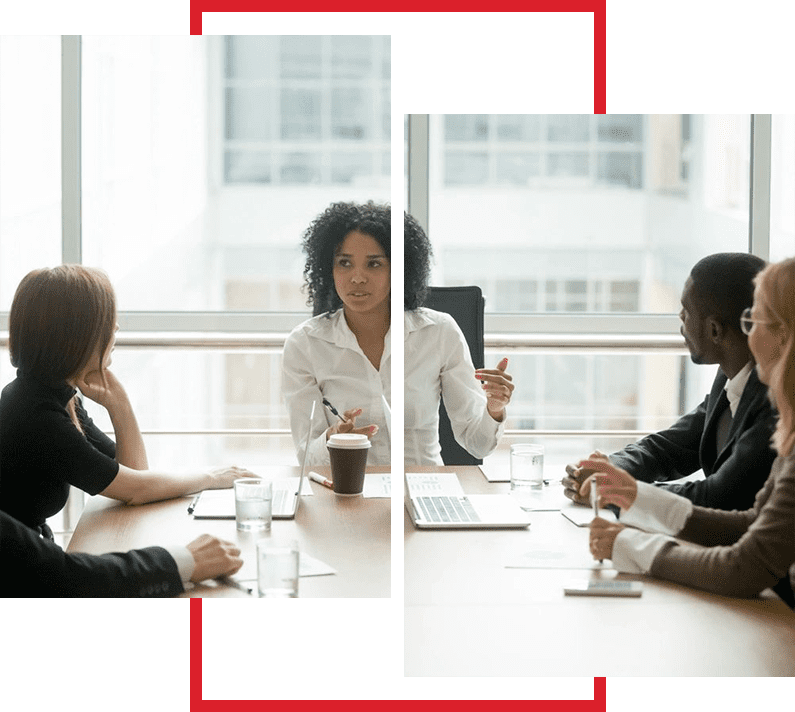 The Range of the Insurance People Group Insurance Plans
Unforeseen accidents may necessitate disability coverage, whether of the short-term or long-term variety. While unexpected, such provisions offer critical support during challenging times.
Beyond conventional medical insurance, Long-Term Care (LTC) insurance is designed for individuals requiring extended healthcare that conventional policies might not cover.
Life and
Health Insurance
Given the singular nature of life, ensuring contingency measures are in place for you and your family in the event of medical emergencies is of utmost importance.
Personalized Customer Care
At The Insurance People, we pride ourselves on our meticulous attention to detail and unwavering customer service. Our dedicated team of employee benefit insurance specialists is committed to simplifying the process of selecting group benefit packages precisely tailored to your business.
Feel free to reach out via phone or email to address any questions you might have about our insurance services.