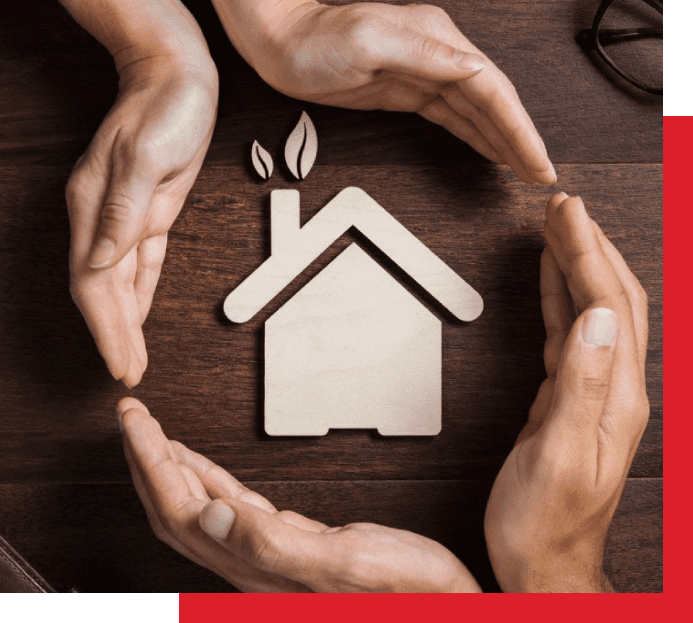 Home Insurance
Coverage Solutions
Homeownership comes with its share of property damage experiences. Given the unpredictable nature of such incidents, having comprehensive home insurance becomes imperative. The Insurance People specializes in tailored insurance solutions for individuals and families, addressing their unique concerns.
Home insurance rates are influenced by variables such as your home's age, as well as the risk levels tied to its components like electrical systems, pipes, and roofs. Coverage options also hinge on potential losses from theft, damage, or severe weather. Securing your home with appropriate insurance is a wise investment. Our adept agents are available to help protect your most valued asset.
Protecting Your
Financial Interests
Home liability coverage shields you financially in cases of property-related injuries or damages. If a liability claim arises, your The Insurance People insurance policy can cover repairs, medical expenses, and other related costs. Familiarize yourself with the limitations and coverage options of home liability insurance.
Free Home Insurance Quotes
We provide free insurance quotes through knowledgeable and experienced experts who source and compare rates, offering comprehensive coverage options. To ensure your paramount asset's protection, consult with The Insurance People specialist for comprehensive home insurance plans. Contact us with any questions or concerns about home insurance options, and we'll guide you through the process of defining your basic package and exploring additional possibilities.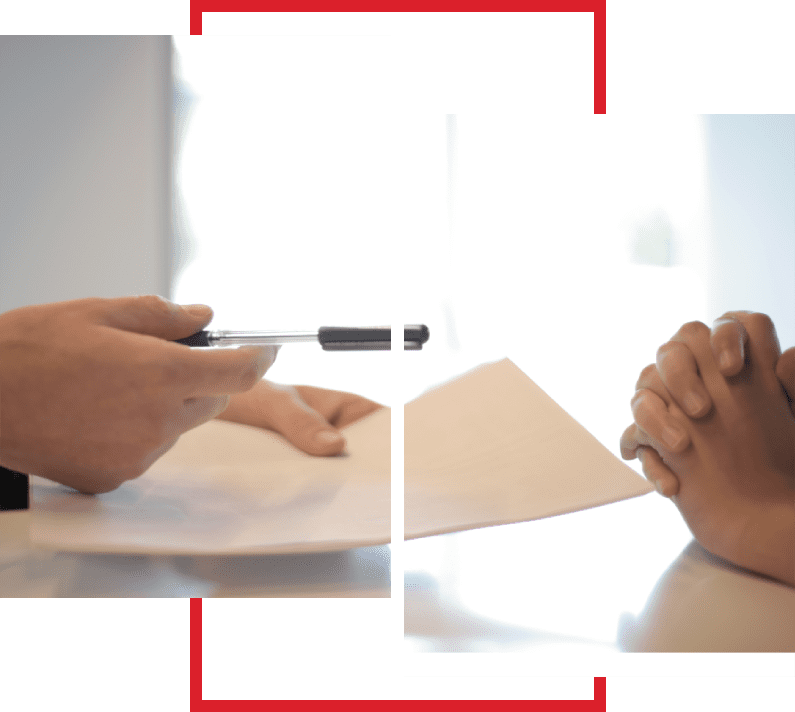 Preserving Your Beloved Residence
Home is where your heart resides, and it can take on various forms. The Insurance People's experts ensure you acquire the right plan to safeguard your cherished abode. While mobile homes differ from traditional residences, they require equal protection. Our agents help you find the ideal coverage for your mobile or manufactured home.
Coverage Options for Mobile Homeowners
Regardless of your dwelling's construction type, comprehensive insurance is crucial. Mobile home insurance differs due to manufacturing methods and depreciation values. Risk factors can impact premium rates, necessitating tailored coverage. The Insurance People offers mobile home coverage options:
Personal and
Property Protection
Safeguard against fire, accidents, natural disasters, and more. Ask about protecting additional structures and personal property.
Shield your financial assets in case of injuries or legal claims.
Discover protection against depreciation and replacement costs. Discuss coverage specifics and flexible payment options with The Insurance People experts.
Comprehensive Protection for Renters
Insurance for renters might seem unnecessary, but consider the cost of replacing all belongings due to accidents, fire, theft, or damages. The Insurance People's renter's policy safeguards you by replacing personal property and apartment contents, including electronics, clothing, and more. Visitors to your rental are also protected, with policies covering hotel expenses in case of evacuation.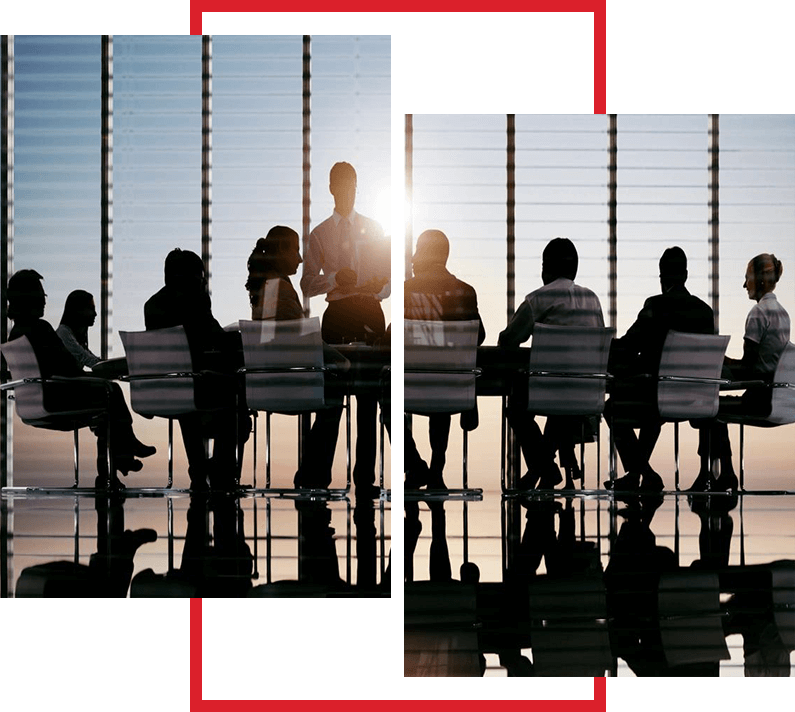 Relying on your landlord's insurance isn't sufficient, as it likely covers the property, not your possessions. The Insurance People renters insurance offers coverage options, including full replacement costs for damages due to accidents or theft.
Enhanced Protection for Condo Owners
Condo association policies often cover only structural and common area damages. The Insurance People offers condo owners tailored policies that protect against losses within their units. Condo insurance safeguards personal property, covering water damage, fire, and more. Consult The Insurance People agents for distinct coverage options, differentiating condo owners from renters and standard homeowners.
For personalized renters or condo insurance fitting your needs and budget, contact us via phone or email. We're excited to present the array of available options.