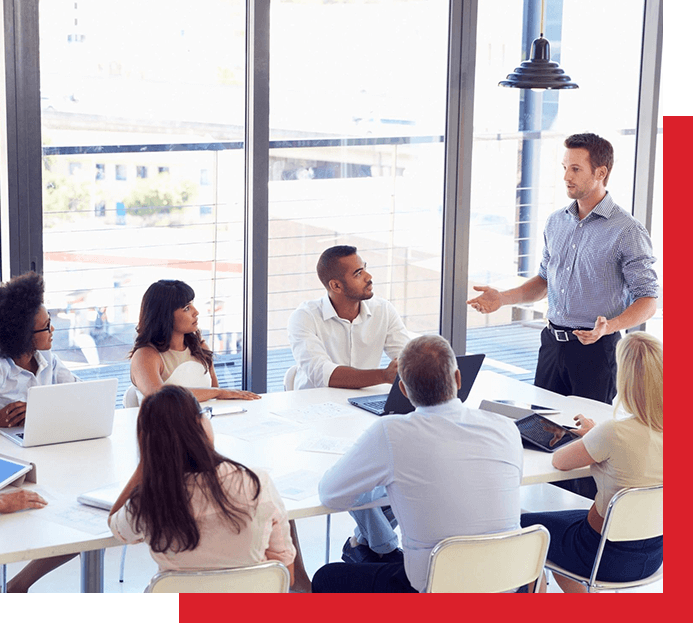 The Expert Team
of Insurance Advisors
Within the sphere of insurance agents, nuances hold paramount importance. The ethos of The Insurance People revolves around cultivating profound connections with our esteemed clientele. The Insurance People team distinguishes itself by harnessing our substantial industry proficiency and diverse knowledge to protect what is of essence to you, spanning both your commercial ventures and personal spheres.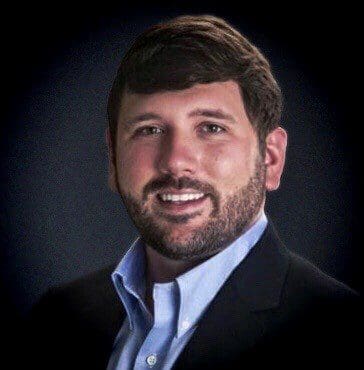 Daniel L. Chapman
President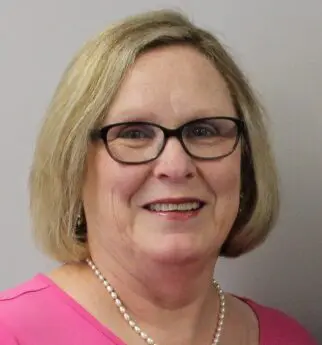 Wanda Streater
Office Manager - Agent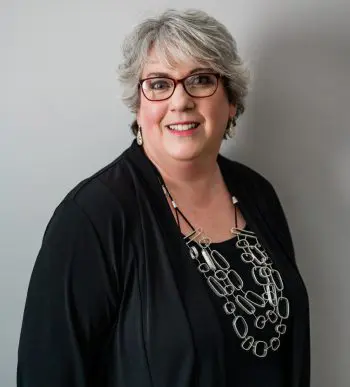 Linda Shepherd
Account Executive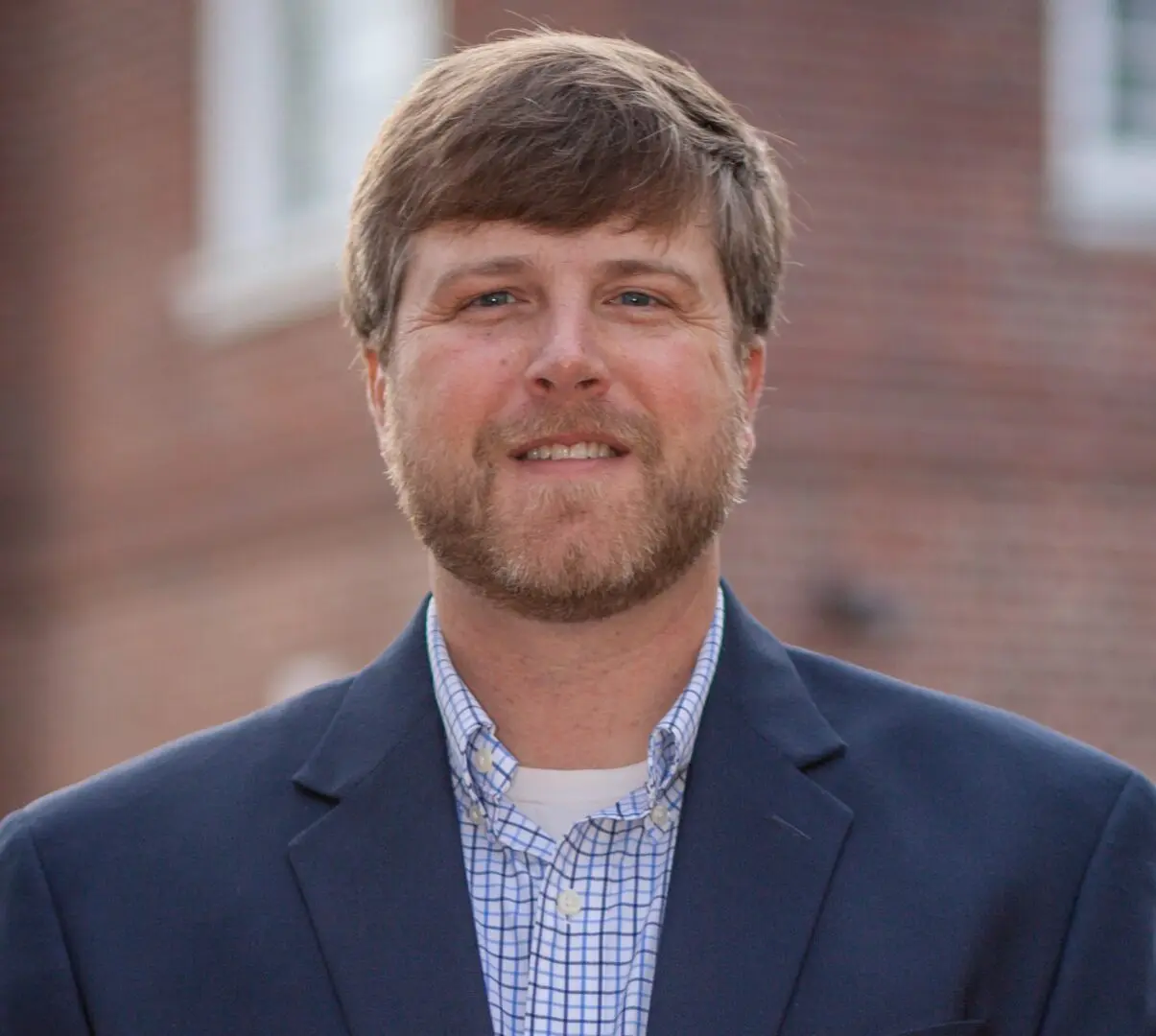 James Briley
Account Executive
Elevated Insurance Experience
At The Insurance People, you're not just a mere policyholder; you ascend to the status of an esteemed collaborator. Embark upon a journey with your perfect insurance providers to uncover insurance solutions meticulously customized to harmonize with your distinct requisites, fortified by advisors who are resolutely committed to your holistic welfare.