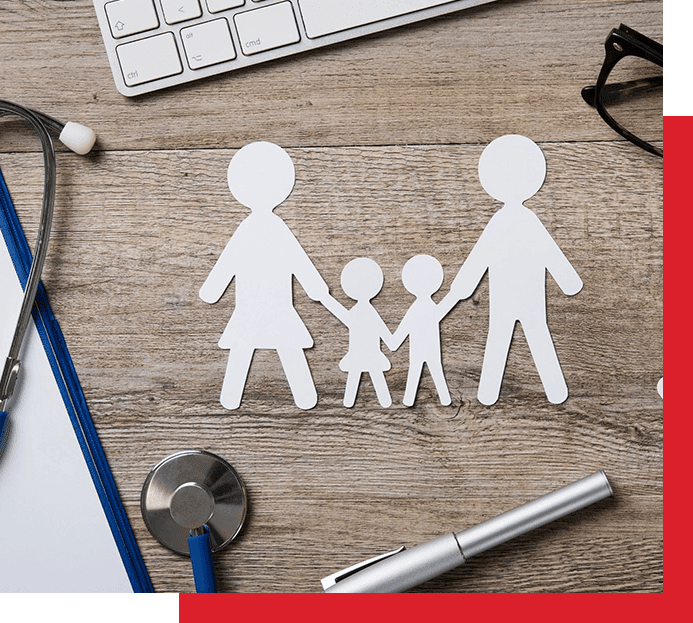 Long-Term or
Short-Term Disability Coverage
The Insurance People presents adaptable options for both long-term and short-term plans of insurance for individuals with a disability, thoughtfully tailored to accommodate individual requirements. Our team of insurance experts is steadfast in delivering personalized insurance solutions that are meticulously aligned with your specific needs.
Complimentary Disability Insurance Quotation
Benefiting from our longstanding collaborations with numerous insurance carriers, The Insurance People guarantees access to the most competitive rates. Our adept insurance specialists extend complimentary quotes and consultations meticulously tailored to your circumstances. Contact us to gain comprehensive insights into our disability coverage plans and insurance consultation.