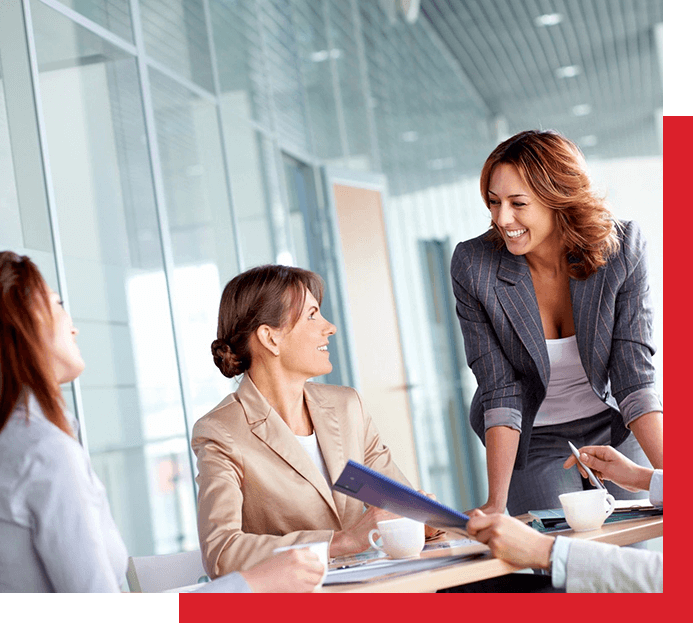 Commercial
Insurance Services
For business owners in Madison, Greensboro, and Milledgeville, ensuring optimal protection requires meticulous attention. Recognizing the diversity of enterprises within these locales, The Insurance People provides comprehensive insurance solutions tailored to your specific needs, bolstered by partnerships with premier insurance carriers.
Streamlined Commercial
Auto Coverage
Irrespective of your business type, whether it's a company vehicle, food truck, or tow truck, mobility is a cornerstone. In today's fast-paced world, efficiency often intersects with potential accidents. However, not all vehicle insurance policies are equal.
Entrust your commercial vehicles to a reliable insurance partner. The Insurance People delivers all-encompassing auto and trucking coverage, encompassing:
Bodily Injury Liability Coverage

Property Damage Liability Coverage

Comprehensive Damage Coverage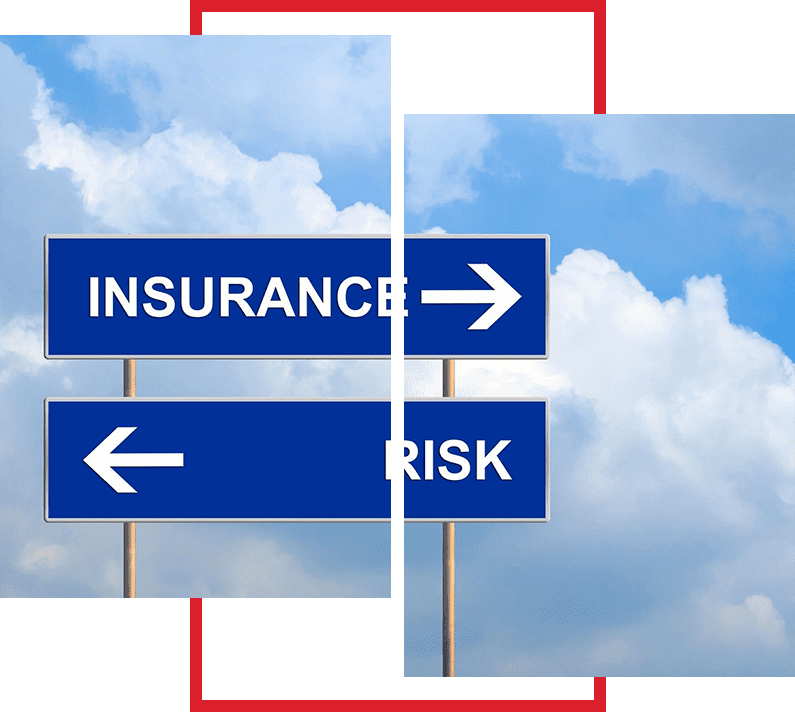 Fleet, Truck, and Business Vehicle Coverage
Whether your fleet necessitates comprehensive insurance, basic truck coverage, or protection for a single business vehicle, The Insurance People's policies encompass extensive or enhanced coverage within personalized insurance packages tailored to your operational demands. Our commitment extends beyond insuring vehicles – we protect the lifeblood of business owners, ensuring both mobility and income.
For businesses transporting specialized goods nationally or locally, including hazardous materials, The Insurance People's truck insurance aligns coverage with your precise operational requirements.
Custom Business
Vehicle Insurance
Our expertise guides you in choosing optimal insurance coverage for the cars, trucks, or trailers central to your business activities.
Comprehensive Fleet Insurance
If your business manages or owns a fleet of five or more commercial vehicles, our auto fleet insurance experts ensure maximum protection.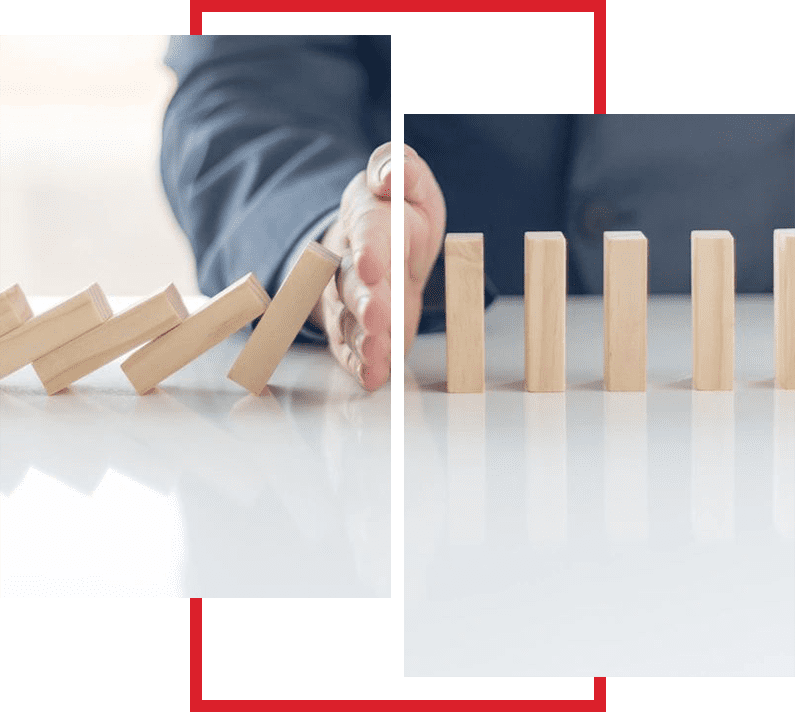 Efficient Package Policies at Competitive Rates
Our auto insurance package policy integrates liability and property coverage for businesses at a more economical premium than separate policies. With a firm grasp of the insurance landscape governing Georgia roadways, our seasoned brokers assist in determining the requisite insurance level for your commercial vehicles. The Insurance People brokers consistently procure competitive insurance quotes, ensuring you receive optimal coverage at the most favorable rates.
Tailored Commercial
Property Insurance
Strategically safeguarding your business involves meticulously calibrating your commercial property coverage. Saving costs by underinsuring jeopardizes your security, while excessive coverage can impede your business's growth. The Insurance People provides business property insurance that covers:
Outdoor Fences and Signage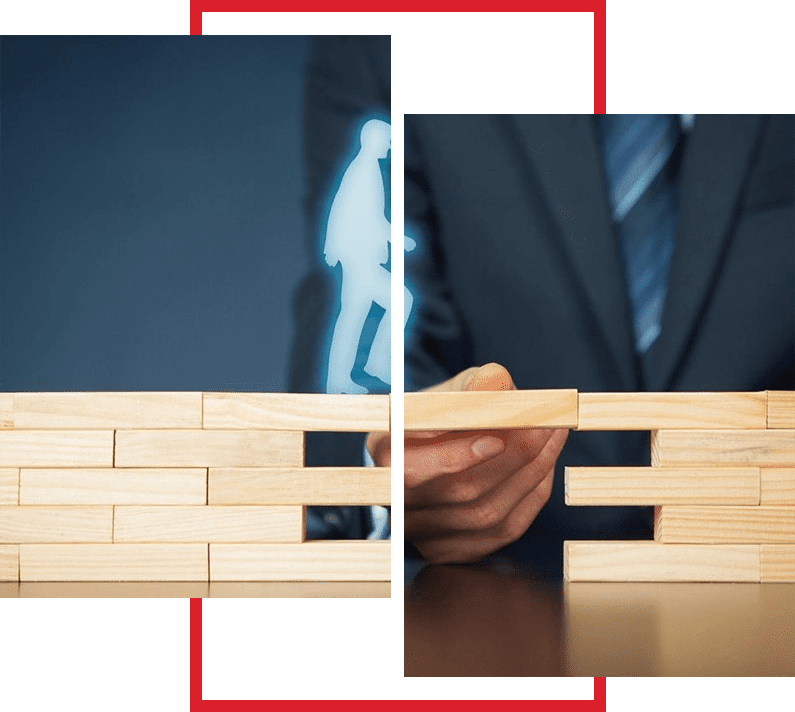 Inclusive Insurance for Varied Business Sizes
Understanding the pivotal role of your business for both your livelihood and your employees' income, The Insurance People offers comprehensive commercial property insurance. Safeguard your assets against accidents, theft, natural disasters, or financial loss. Whether managing a small enterprise or a larger establishment, our insurance specialists tailor your policy to encompass the builder's risk coverage and equipment insurance, addressing your unique requirements.
Combine Commercial Liability and Property Coverage
Our insurance specialists harmonize property and liability coverage to meet your comprehensive business protection prerequisites. These policy bundles are meticulously designed to shield your commercial property from losses arising due to everyday operations.
Being a discerning business owner entails judiciously aligning insurance protection with your asset requirements. Navigating the array of coverage options can be daunting. The Insurance People's specialists take the time to curate an insurance plan offering maximal protection precisely tailored for your enterprise. Initiate a free consultation and quote to explore the diverse coverage possibilities available.
Commercial
Umbrella Insurance
Distinctive business profiles require tailored insurance solutions. As commercial landscapes vary, The Insurance People acknowledges the disparities and provides robust commercial umbrella insurance for businesses in Madison, Greensboro, and Milledgeville. This supplementary coverage adds an extra layer of protection to fortify your standard liability policy.
Mitigate Large Claims' Impact
Under certain circumstances, liability claims can extend beyond primary policy limits, necessitating out-of-pocket payments for legal fees, medical expenses, and damages. Collaborate with The Insurance People's insurance specialists to secure additional protection that steps in when your standard liability coverage concludes.
Enhanced Protection From the Insurance People
Slip and fall accidents causing significant injury on your premises, substantial damage or injury due to errors, negligence, or misrepresentation, and broader auto and property coverage are within the purview of our commercial umbrella coverage. Secure your business from unforeseen liability issues.
Tailoring Your Commercial Umbrella Policy
Each business is unique, from professional healthcare providers to beauty salons or auto body shops. The nuances of commercial operations translate to varying insurance requisites. Our experienced agents offer insights into how specific commercial insurance coverages can shield and preserve your business. Connect with us for a comprehensive discussion about the protection your business deserves.