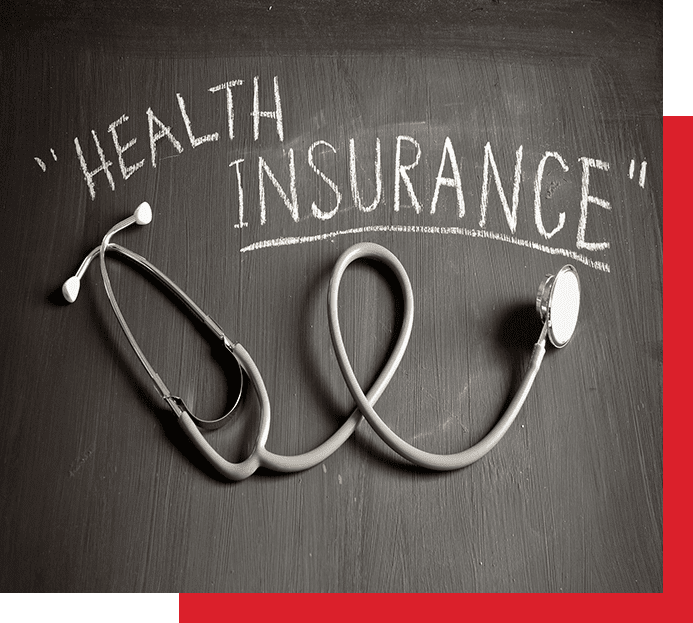 Personal
Insurance Solutions
Accessing an extensive network of carriers in Madison, Greensboro, and Milledgeville, The Insurance People presents a diverse array of personalized insurance plans meticulously tailored to cater to your specific requirements. Our unwavering commitment to delivering exceptional customer service is evident in our practice of crafting insurance packages that offer both protection and tranquility for individuals and families.
A Plethora of Coverage Options
In today's intricate financial landscape, securing insurance coverage is often a multifaceted endeavor. Fortuitously, identifying an advisor dedicated to your best interests becomes effortless when collaborating with The Insurance People specialist, who places your peace of mind as a foremost priority. Be it coverage for medical and health expenses, life insurance, or financial safeguards for your residence, vehicle, or valued possessions, our adept insurance experts excel in sourcing the most favorable rates while tailoring insurance plans aligned with your goals and specific concerns.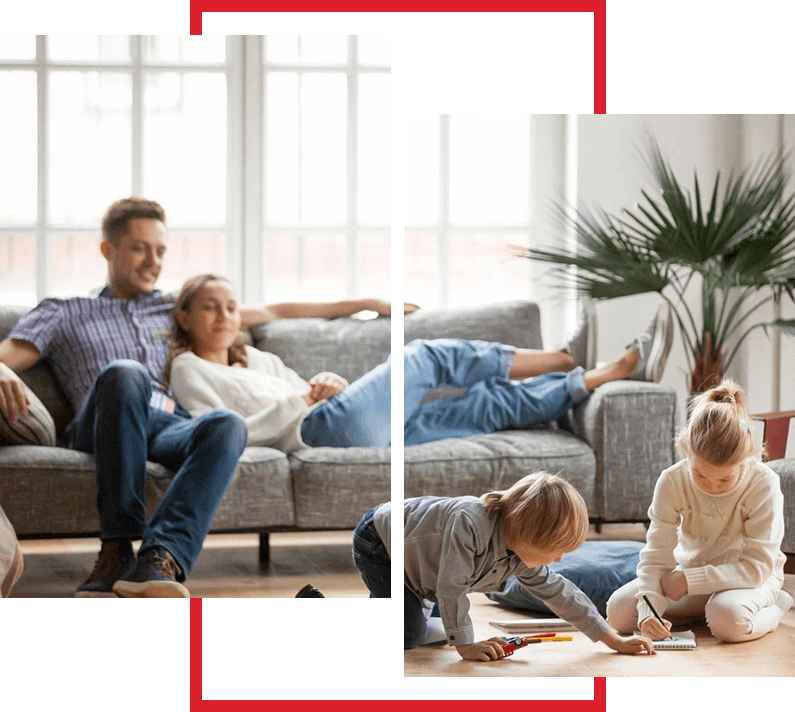 Thorough Evaluation of Your Insurance Requirements
The Insurance People's insurance experts function as your personal consultants, offering comprehensive needs assessments and aiding you in gauging the degree of risk inherent in crucial areas necessitating special attention. Clients can confidently rely on the Madison, Greensboro, and Milledgeville insurance experts to provide impartial assessments of requirements and risks, presenting an array of options corresponding to their financial allocation.
Motor Vehicle/Boat Insurance
Indispensable for ensuring comprehensive coverage, especially if you rely on your vehicle for daily life. Regardless of usage frequency, adequate insurance proves its value in times of unexpected incidents.
Homeowner/Renter Insurance
Shield your significant investments—whether in a home, mobile property, apartment, or condo. Be prepared for potential events such as fire, vandalism, wind, hail, or smoke damage, safeguarding your financial security.
Offering an additional layer of protection, this coverage addresses major claims and lawsuits that might not be covered by other insurance.
Cherish your beloved pets by securing their well-being through insurance coverage, mitigating the financial burden during medical emergencies.
The abundance of options can lead to confusion and frustration during research endeavors. Rather than sift through copious pages without clarity, consult the experts at The Insurance People. Our professionals are dedicated to walking you through the personal insurance process step by step, ensuring you arrive at precisely the insurance plan you seek.